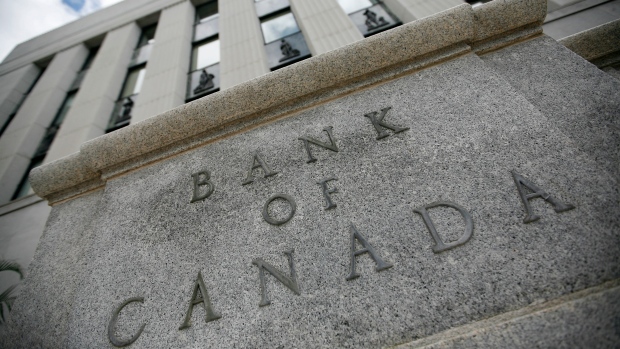 OTTAWA, July 12, 2017 -- The Bank of Canada announced today that it is increasing the overnight rate 0.25 per cent. given bolstered confidence in the Bank's outlook for economic growth.
This first increase since September 2010 was widely expected by most economists. The Bank noted that there is "no predetermined path" for further increases and that rate policy would be examined on a quarter-by-quarter basis.
The hike comes as inflation remains below the central bank's target, although it said lower food prices, electricity rebates in Ontario and changes in automobile pricing are expected to fade.
Canada's central bank cited confidence in its economic outlook, but said it will wait for more data before committing to its next rate hike. The Bank of Canada's next rate announcement is set for Sept. 6.
Such a move is bound to increase the costs of mortgages, home equity lines of credit and other loans linked to the big bank prime rates.
Homeowners with variable-rate mortgages will likely see their rate increase along with a possible modest payment increase; lines of credit will be similarly affected. Keep in mind that any slight increase will likely still keep your variable rate below current fixed-term mortgage rates. You should get in touch with your mortgage if you have a variable-rate mortgage and have questions regarding your mortgage strategy and whether you should lock in or not.
You need to have confidence in your mortgage plan and that's why professional mortgage advice is critical. Be sure to work with an experienced mortgage broker who has access to a wide range of lenders and knows the right questions to ask to assess your situation and provide the best mortgage for your needs. You'll save yourself a lot of time and stress!